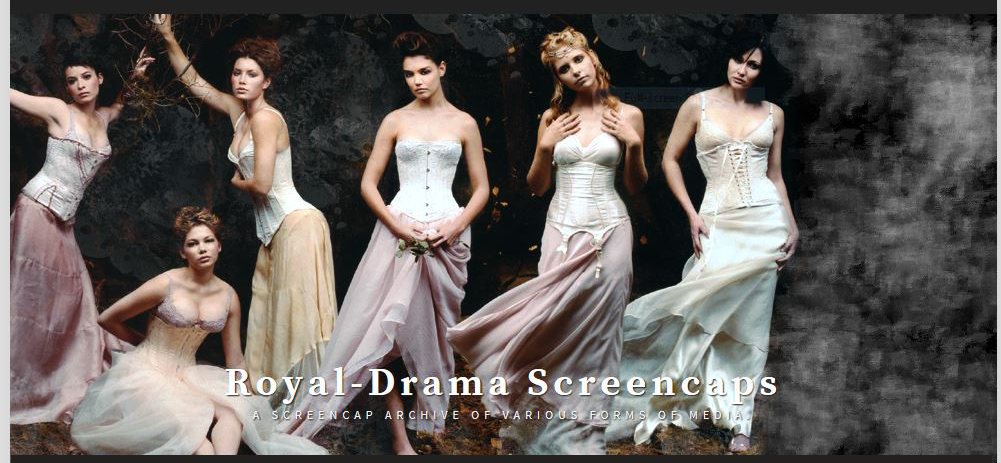 INFORMATION/UPDATES | UPCOMING | DVD LIST | REQUESTS | CONTACT | LIVEJOURNAL | HOME
_____________________
INFORMATION ABOUT THIS WEBSITE
I decided to make a screencap gallery of my own because I had planned on capping my own DVDs since I have a massive collection and thought that others could use the caps too. Randomly googled images wasn't doing it for me anymore for my various weird fandoms. So I started working on the gallery in the summer of 2016 and it "officially" opened in December 2016. This website will forever be a work in progress. Most of the caps I make tend to make are when I have a fanlisting, icon, or other projects with that episode/movie.
All screencaps were made by me in KMPlayer. I try to sort the caps to the best of my abilities. As of right now, zip files are not available. If you are really wanting a zip file of a gallery, please feel free to contact me. The caps that you will find on here are either from dvds that I own or have borrowed at some point. None of the caps will be in HD or Bluray quality since my computer doesn't have the ability to play Bluray (boo).
I do not claim ownership to any of the media on this website. All images belong to their respective owners and no copyright infringement is intended. This is simply a nonprofit fansite for fan enjoyment.
_____________________
UPDATES
December 23, 2017 - I've taken time off of capping to focus on the holidays but I have updated the DVD list as I have a few new ones.
October 23, 2017 - So I am dumb and didn't realize I didn't have it set up for me to be emailed when someone fills out the request form. I have since fixed that and uploaded Boy Meets World (season 2, episode 15) that was requested.
October 16, 2017 - I added a new commerical (Jeff Gordon - Pepsi Max), a music video (Backstreet Boys - Show 'Em (What You're Made Of), a tv movie (The Waltons - A Walton Easter), and a episode of Jon & Kate Plus 8 (10 Little Pumpkins). I also updated various other pages.
March 26, 2017 - I added 2 episodes of Full House & 1 of Buffy the Vampire Slayer.
March 15, 2017 - Several files updated. New caps coming soon!
January 24, 2017 - I decided to stop worrying so much about sorting. Added Dr. Horrible's Sing-Along Blog.
November 19, 2016 - The 6 episodes that are on volume one of So Little Time has been uploaded along with the blooper reels from those episodes.
_____________________