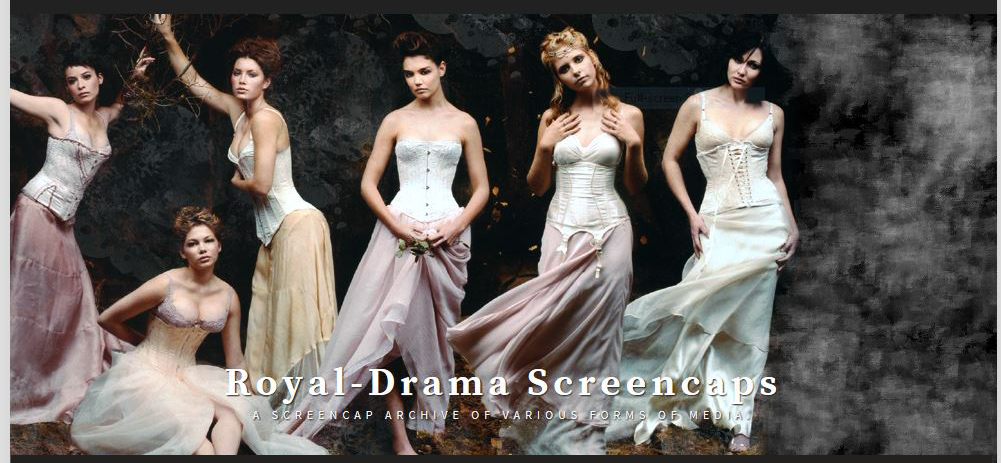 INFORMATION/UPDATES | UPCOMING | DVD LIST | REQUESTS | CONTACT | LIVEJOURNAL | HOME
_____________________
REQUESTS
This is the only place to make a request for me to screencap something from my collection. Please keep in mind while requesting that I do have a life and it takes time to both screencap and sort something. I will try to get it up as soon as I can. Also please try to request one or two things at a time. Please do not request caps from me that you just plan on uploading onto your website unless you plan to credit!!!

This form can also be used more of as a 'suggestion' of what you would like me to cap next. Just fill out the Anything Else? section.

If for some reason the form is not working, please contact me or request at our Livejournal's resource post.
_____________________