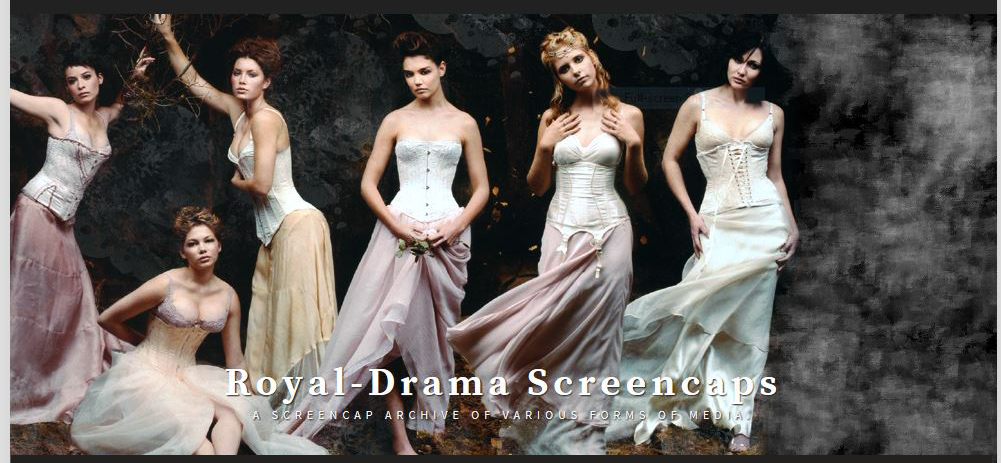 INFORMATION/UPDATES | UPCOMING | DVD LIST | REQUESTS | CONTACT | LIVEJOURNAL | HOME
_____________________
INFORMATION
I decided to make a screencap gallery of my own because I had planned on capping my own DVDs since I have a massive collection and thought that others could use the caps too. My fandom tastes tend to center more in the 1990s so a lot of stuff that I want to make fanart for, don't have caps available. Randomly googled images wasn't doing it for me anymore. I started working on the gallery in the summer of 2016 and will be "officially" opened in December. It will forever be a work in progress. Most of the caps I make tend to make are when I have a fanlisting, icon, or other projects with that episode/movie.
All screencaps were made by me in KMPlayer. I try to sort the caps to the best of my abilities but at times, I will admit to be being lazy, so to get caps up quicker, some galleries may be unsorted. As of right now, zip files are not available. If you are really wanting a zip file of a gallery, please feel free to contact me. The caps that you will find on here are either from dvds that I own or have borrowed. None of the caps will be in HD or Bluray quality since my computer doesn't have the ability to play Bluray (boo).
I do not claim ownership to any of the media on this website. All images belong to their respective owners and no copyright infringement is intended. This is simply a nonprofit fansite for fan enjoyment.
_____________________
UPDATES
March 26, 2017 - I added 2 episodes of Full House & 1 of Buffy the Vampire Slayer.
March 15, 2017 - Several files updated. New caps coming soon!
January 24, 2017 - I decided to stop worrying so much about sorting. Added Dr. Horrible's Sing-Along Blog.
November 19, 2016 - The 6 episodes that are on volume one of So Little Time has been uploaded along with the blooper reels from those episodes.
_____________________